update sept 2023
LI Ka Shing Hong Kong Kong billionnaire is one of our top50 architect of intelligences at
www.aigames.solar
- his foundation has made sizable contributions to universities around the world including stanford and
hong kong
- he also maintains a graduate college in key cities such as ny beijing, london; here is news of a current event
About this event
Organizers: CKGSB, IE University, Asia House
Date: September 27, 16:00-17:30 China Time / 9:00-10:30 UK Time
Platform: Zoom – on the record
Language: English and Chinese
Discover the forefront of groundbreaking innovation at this virtual conference! Join us as we delve into the pivotal role that Chinese tech firms are playing in shaping the perception of China as a rising global power.
Event Highlights
Unveiling Transformative Insights: Explore how Chinese businesses are driving advancements in AI, IoT, cloud computing, 5G, and blockchain technology. Learn how these innovations are redefining global competition in the tech arena.
Forging Strategic Collaborations: Delve into the strategic partnerships between Chinese and American or European tech companies that are remodeling the global innovation landscape. Discover avenues for future collaboration despite the complexities of US-China relations.
Global Success Stories: Get an exclusive look at the rise of Chinese brands like TikTok, Xiaomi, and SHEIN, as they establish a global presence and lead China's tech revolution.
Launch of New Report: Witness the launch of the report "Fuel the Soft Power: The Role of High-Tech Companies in the Soft Power Rivalry between China and United States". Produced by CKGSB and IE University, this report sheds light on the impact of high-tech collaboration on the rivalry between China and the US.
Dialogue and Exchange: Engage in a dynamic dialogue featuring experts from China, the US, and Europe. Gain insights into leveraging high-tech companies' branding and products for innovation and addressing global challenges.
Driving Economic Growth: Despite geopolitical tensions, discover how collaborations in science and innovation are propelling global economic growth.
Agenda
4:00 – 4:05 PM |

Welcoming Remarks
4:05 – 4:15 PM |

Opening and Introduction
4:15 – 4:30 PM |

Presentation
4:30 – 5: 15 PM |

Panel Discussion
5:15 – 5:25 PM |

Closing Keynote
5:25 – 5:30 PM |

Closing Remarks
*Agenda and speakers are subject to change.
Speakers (in alphabetical order)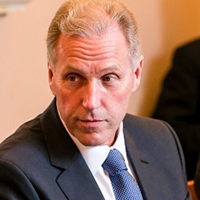 Michael LAWRENCE
Chief Executive, Asia House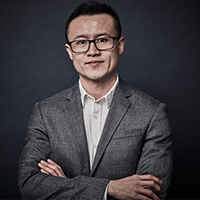 Bin Ma
Assistant Professor of Leadership, Academic Director of IE's China Center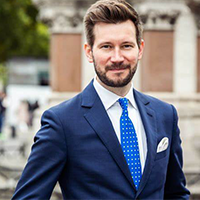 Jonathan McClory
Partner at Sanctuary Counsel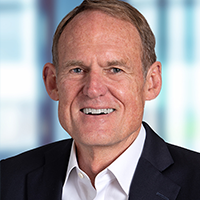 Sean Randolph
Senior Director of the Bay Area Council Economic Institute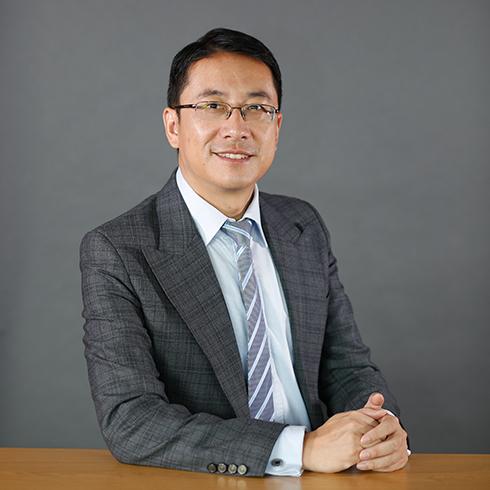 Weilei (Stone) Shi
Professor of Managerial Practice, Cheung Kong Graduate School of Business (CKGSB)
Ph.D. in Strategic Management, University of Pittsburgh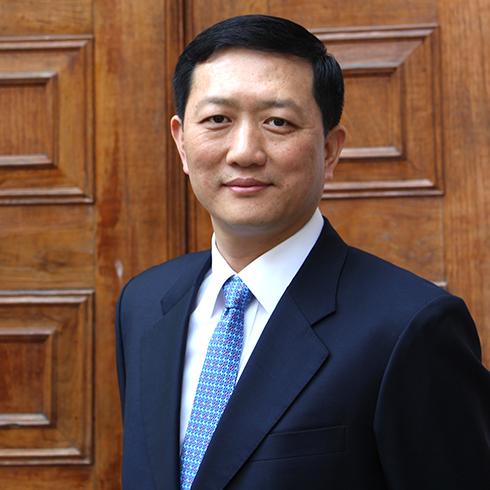 TAO Zhigang
Professor of Strategy and Economics, Associate Dean for Global Programs, Cheung Kong Graduate School of Business (CKGSB)
PhD. Princeton University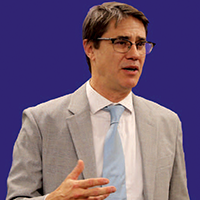 José Félix VALDIVIESO
Chairman of IE China Center, IE University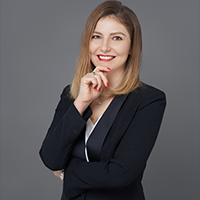 Ira ZAKA
Associate Director – Global Marketing and Communications
Cheung Kong Graduate School of Business
china unicorn city - update summer 2020 -
beijing
shenzen
shanghai
hall of fame 2010s-2020
sir fazle abed out of bangladesh shared ideas with china on village women ending poverty from 1970s- first to tell china that avoiding middle income trap would need to value the freedom of 40 universities with the same independence dna that stanford was born with
schwarzman first create a global touth scholars networking linkin in students alma mater with the coalition of tsinghua, mit, oxford and yale
robert kuhn over 20 years pbs anchor of closer to truth, and more recently twin program for cgtn closer to china
jack ma un special adviser on livelihoods for youth of sdg gtion and how tech can help youth leapfrog over non-sustainable barriers elders erected
kissinger why a cold war over sdgs would lose america trust the world over
ccg founder - every year 100 people are invited to do 7 minute ted-like pitches on how globalisation can improve the human lot and how china can help
cheng li - brooking scholar on understanding leadership roles in china and the communications structures/hubs etc china has been celebrating years of million plus youth startups since 2015
norma macrae's economist survey - why everyone's future depends on the 1.5 billion person race started up in china
Remembering Norman Macrae at

The Economist





OHN VON NEUMANN By Norman Macrae. 405 pp. New York: A Cornelia and Michael Bessie Book/ Pantheon Books. $25.

BY any measure, John von Neumann was a rare creature. Unequivocally one of the brightest minds of the 20th century, he made an indelible mark in mathematics, physics, economics, nuclear weapons technology and computer science, and had a hand in inventing at least three new fields -- cellular automata theory (showing how groups of inanimate cells can be made to behave as if they were alive), game theory (applying mathematics to the art of decision making) and the systematic study of the similarity of minds and computers. In one of his own pet phrases, he "jiggled the planet." So why is it that most people haven't the faintest idea who he was?

Good question. Norman Macrae, the former principal editor of The Economist, sets out to rectify matters in "John von Neumann," the first full-scale biography of this polymath, who was born Jewish in Hungary in 1903 and died Roman Catholic in the United States at the age of 53. And Mr. Macrae has some great stories to tell.

Von Neumann's grammar school tutor, we learn, "came home with tears in his eyes from his first encounter with the young prodigy." One of von Neumann's college professors happened to mention in class an "unsolved" problem in mathematics. "Johnny came up privately at the end, and solved it."

When he was 17 years old, von Neumann decided to pursue his undergraduate and graduate degrees simultaneously, in two different disciplines and in two separate countries. He wound up getting a diploma in chemical engineering from Zurich's famous Federal Institute of Technology and a Ph.D. in mathematics from the University of Budapest, both in the same year, at the ripe old age of 22.
INTERMISSION
which US sports will exist 20-21? - I dont see college sports 20-21- I write not as sports expert, but love of sports can wake up american communities to concentrate: what data youth need to track -i earned MA stats cambridge 73- i map valuation social big data: integrated community up not just top down lawyer admin. http://www.entrepreneurialrevolution.city = my dad's life mediated mobilising socialtech at The Economist - "moore" exponential valuation http://www.chrismacrae.com http://www.economistsports.net : threads :
1 big colleges likely virtual 20/21 -
2 consider basketball or football team: cant separate from college life; if college into isolation because one team member tests positive 99% of students can sue .
3 we have to wait to october to hear next news on survival of olympics but when you look how consciously japan populace reacts whenever a week has 100 new cases the tracing apps needed to greet and stage olympics look impossible to develop in time- in fact I argue that if any of olympics next 3 hosts are to happen total renegotiation of the brands operations/ownership needed; http://www.economistjapan.com http://www.economistarts.com
4 so yes where professionals can be isolated and games played outdoors audiences from zero to a few hundred may be possible-